Writing is an art that requires a certain amount of skill to captivate the reader and keep them interested. Well-structured, enjoyable and SEO-friendly content will rank higher in search engines. As all readers will be attracted to the event, they will share it with others. Writing is easy and anyone can do it, but to write an SEO-optimised blog properly, it takes some practice. So, do you want to know how to improve your SEO writing skills and your rankings? Let's start with the steps provided.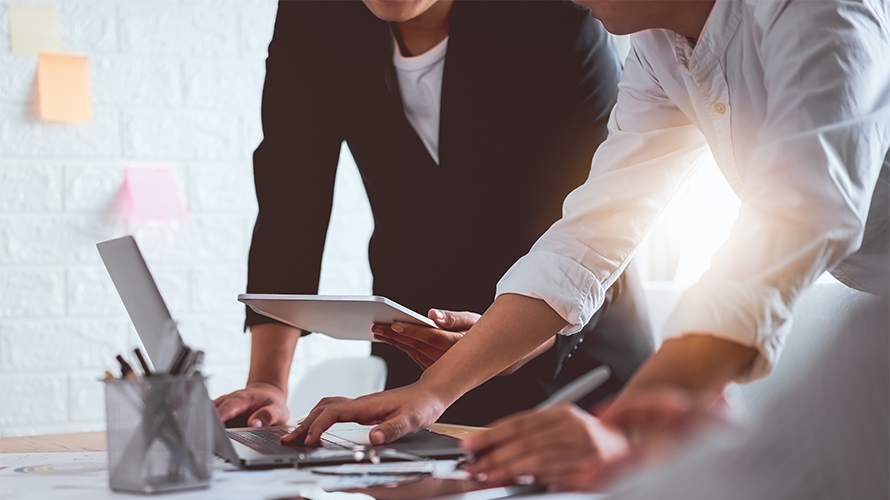 Step 1 – Start with your research
It all starts with planning something, so you need to know what you are going to do. The details, the topics to write about and the type of blog. 
So, determine these things 
To research keywords, you can use SEMrush, as it offers a free trial, and you get the right keywords to target in order to optimise what you want for your blog. 
Also identify the types of content, by putting the keyword into Google search to see what types of blogs or articles are currently ranking. And you can see the pattern in the search result, outline patterns and use the same for your new content.
Step 2 Find the length of the blog or article
You can use the SEMrush writing assistant to get the limit of the number of words you should write as it is very important to increase your ranking. You can try SEMrush for 14 days.
Step 3 Check the google search results on "people also ask".
You will search for your target keyword on google search and it will appear just below "people also ask".
You can take the questions that may be useful for your blog and give them an answer. Also, when you click on a question, Google will display other questions. So you can get an idea about it. 
These methods are useful to ensure that your SEO-friendly optimised content gives an answer to all the questions and that your content is fully optimised to get the best ranking.
Now you are ready to write and optimise your blog or articles.
Step 4: Writing post titles and meta titles
What are Post Titles and Post Meta Titles?
The post title is the title of the post that the reader will see on your website.

The Post Meta title is the title that the reader will see in the search engine results. Also, it is very important to put your keywords in the Meta title. 

It should be less than 66 characters long.
Step 5: Write the meta description
The meta description plays a very important role in search engine ranking. It is the first text readers see in search results. 
It should be less than 156 characters long, and the keywords should be present, with a very attractive and catchy description for users. 
Now you know the few steps of writing SEO-friendly content. The very important point is to write content that is written by humans and readable by humans and in a natural way, but not just full of keywords.